Where Simple Luxury & Tranquility Meet
Terra Nova – El Nido Private Peninsula is a unique eco-friendly resort located in the El Nido-Taytay municipalities in northern Palawan, Philippines. The resorts offer genuine, local hospitality and unique and enriching experiences amidst the beautiful natural landscape.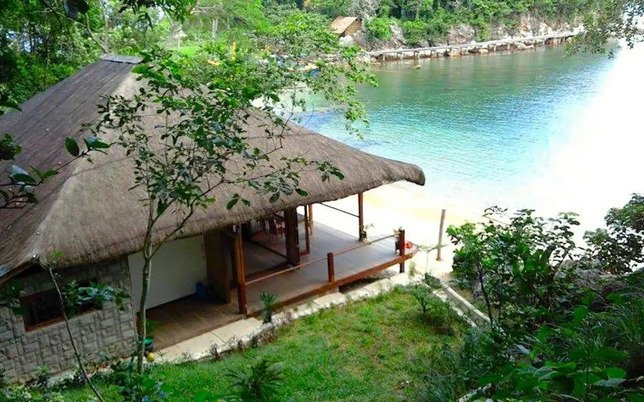 120 m2 | Balcony | Private Beach & Private Pool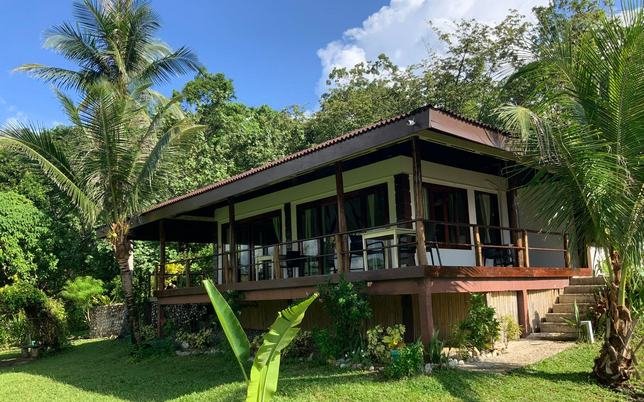 150 m2 | Balcony | Sea view
Deliciously From Our Chefs
Enjoy a freshly made breakfast on the terrace, go for a picnic on silky white sand beaches, taste every day the freshest seafood, vegetables and fruits locally produced and prepared by our dedicated staff, visit our eco-farming activities, and meet the local communities.
It's Time to Start Making Memories that will last forever
You can enjoy the day with the sound of the waves and the relaxing smell of the sea while tasting our original menus prepared with skillful hands! While having a palate feast with the unique tastes, you can also have a memorable night with its atmosphere.